Double-Centre Type CNC Tool & Cutter Grinder

Compact Double-Centre Machine
This is a compact machine suitable for production of tools with severe runout & for regrinding of gear cutting tools.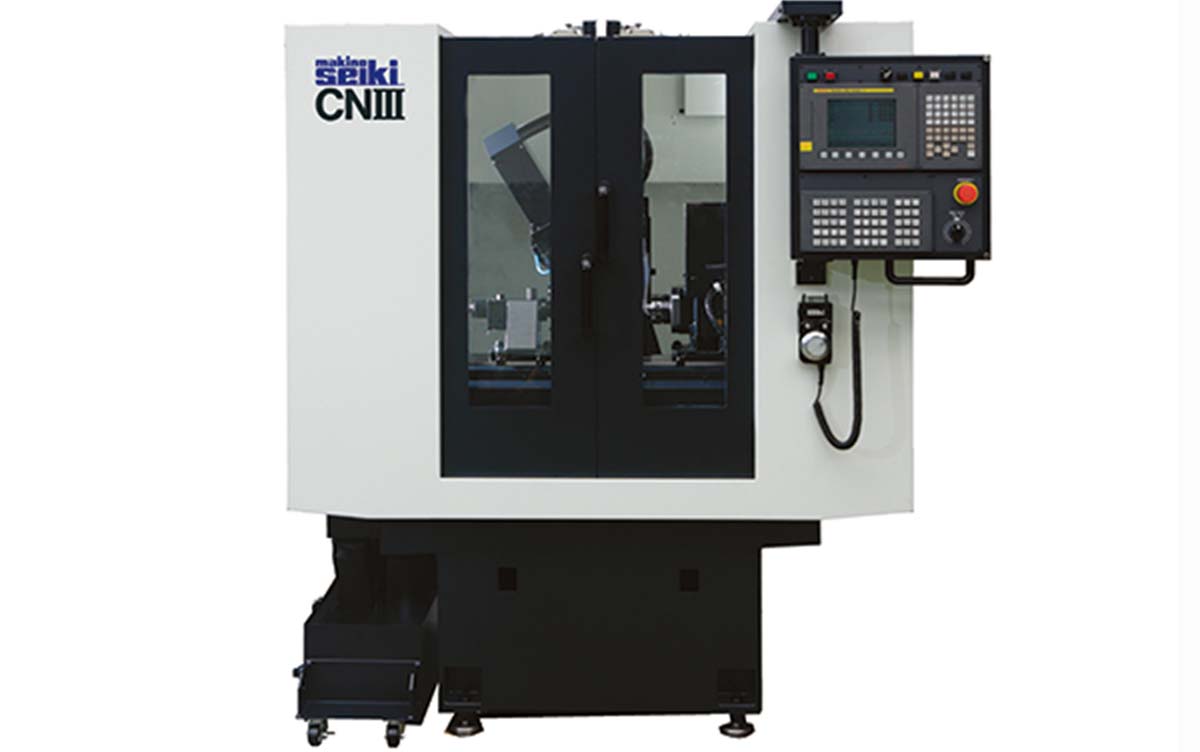 Features / Specifications
High precision grinding of flute & O.D.
Double-centre support improves grinding precision.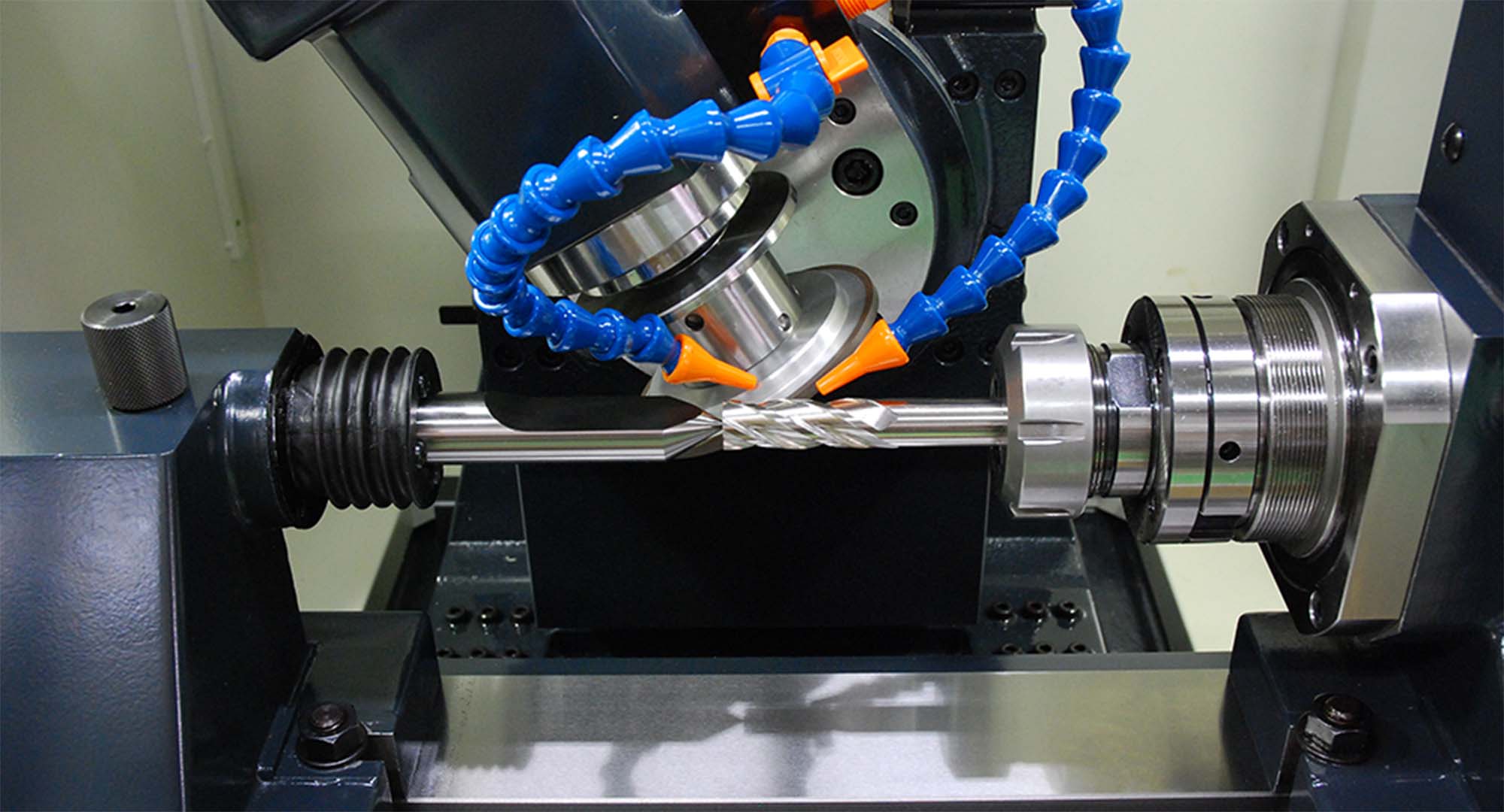 Regrinding gear cutting tool
Gear cutting tools such as hob cutter & pinion cutter can be reground.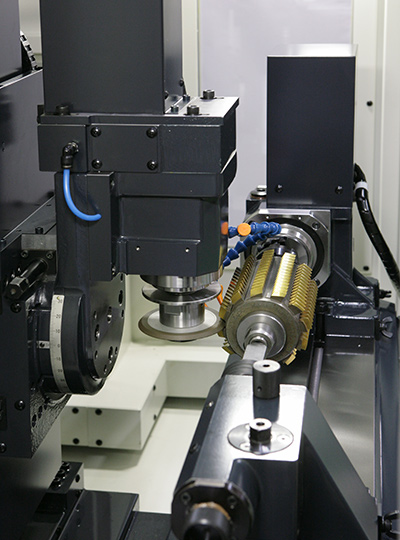 Maximum Tool Size for Grinding
Overall tool length
max.300mm
Grinding Spindle
Spindle speed
500~8000min-1
Work Head
Spindle nose taper
ISO No.50 Manual clamp