High-Precision CNC Tool & Cutter Grinder CNJ2

Time-proven Grinding Performance
Long-selling model over 1,000 units
Features / Specifications
3 types of grinding wheel spindle
SH type (standard), WH type (double-ended), or H type (high power single-ended) can be selected.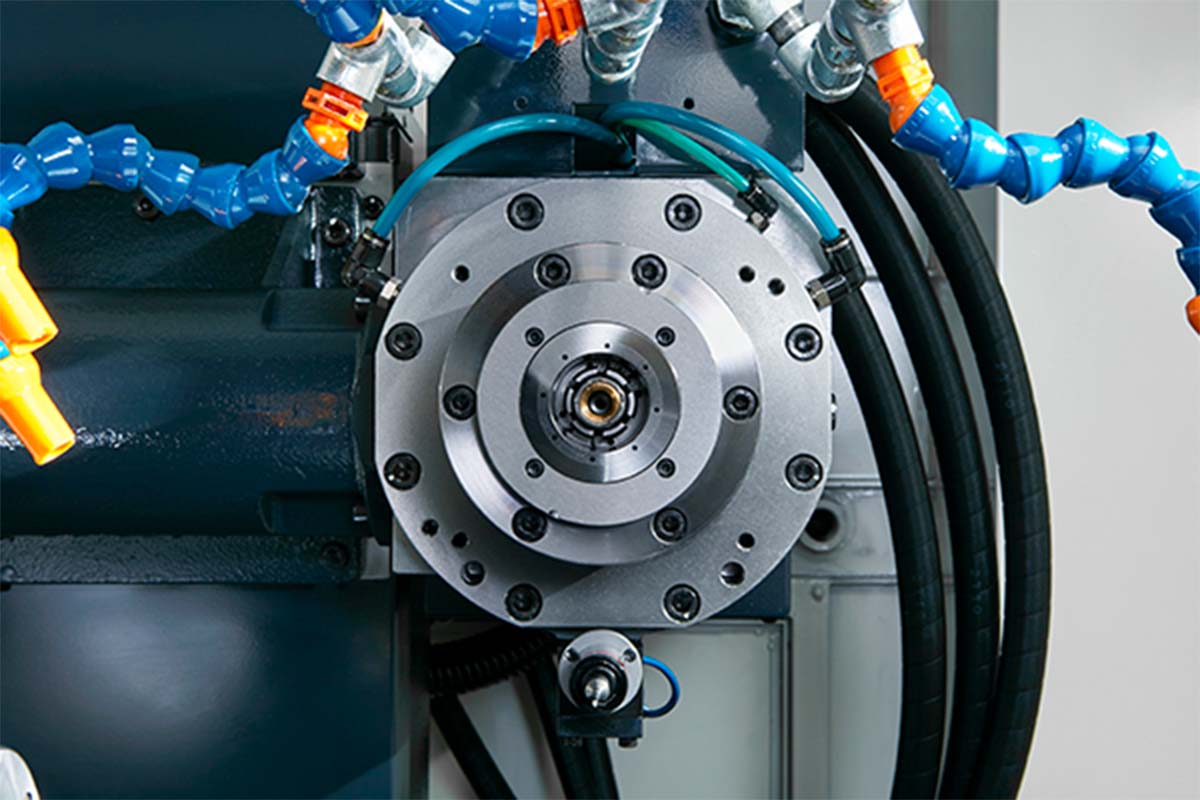 H type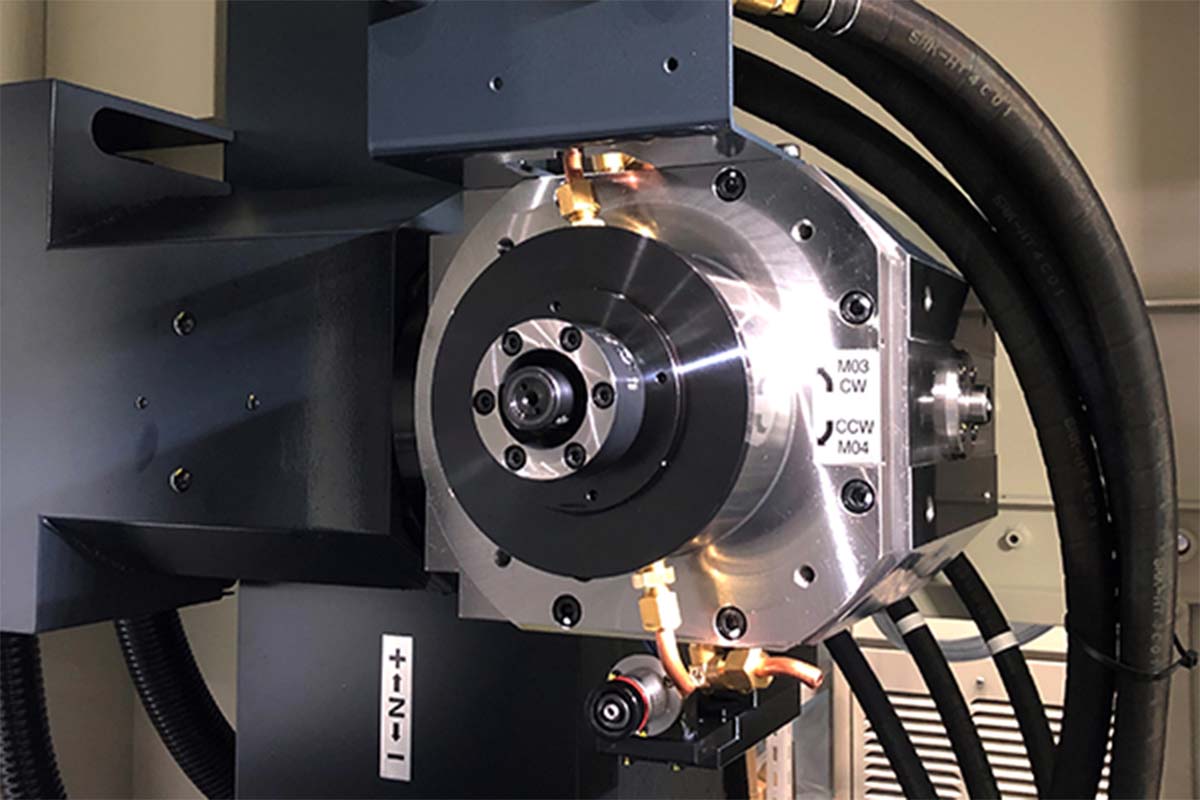 SH type
Highly accurate grinding of tip radius
The U-axis (back/forth linear movement on the swivel arm) realizes superior accuracy of tip radius grinding by allowing R center to be always aligned on swivel axis, regardless of tool length.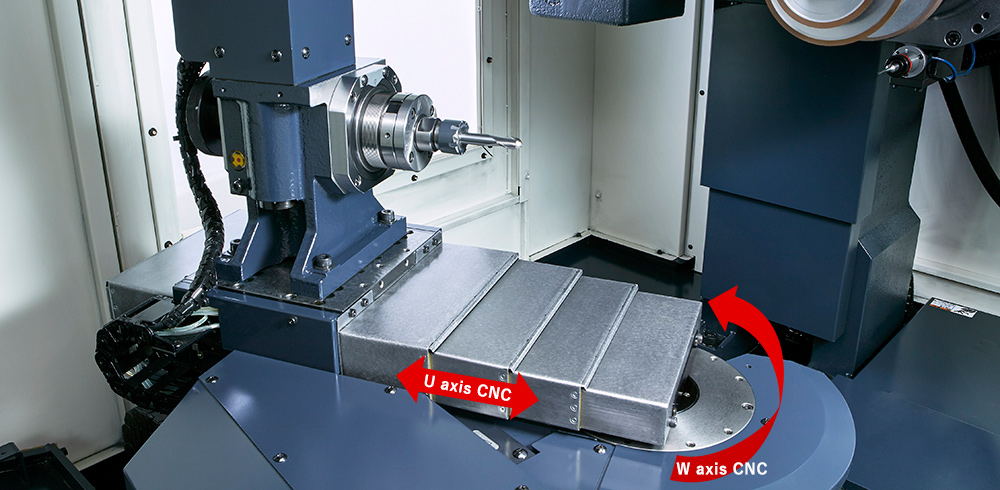 Maximum Tool Size for Grinding
Overall tool length
max.350mm
Grinding Spindle
SH spec.
H spec.
WH spec.
Spindle nose taper
HSK-C50
HSK-A50
HSK-C50
Max. output power
7.5kW
22.0kW
7.5kW
Spindle speed
500~8000min-1
500~8000min-1
500~8000min-1
Work Head
Spindle nose taper
ISO No.50 Manual clamp