High-Precision CNC Tool & Cutter Grinder

THE ULTIMATE
Fully automatic machine with automatic workpiece changer and grinding wheel/coolant nozzle changer as standard to achieve excellent productivity.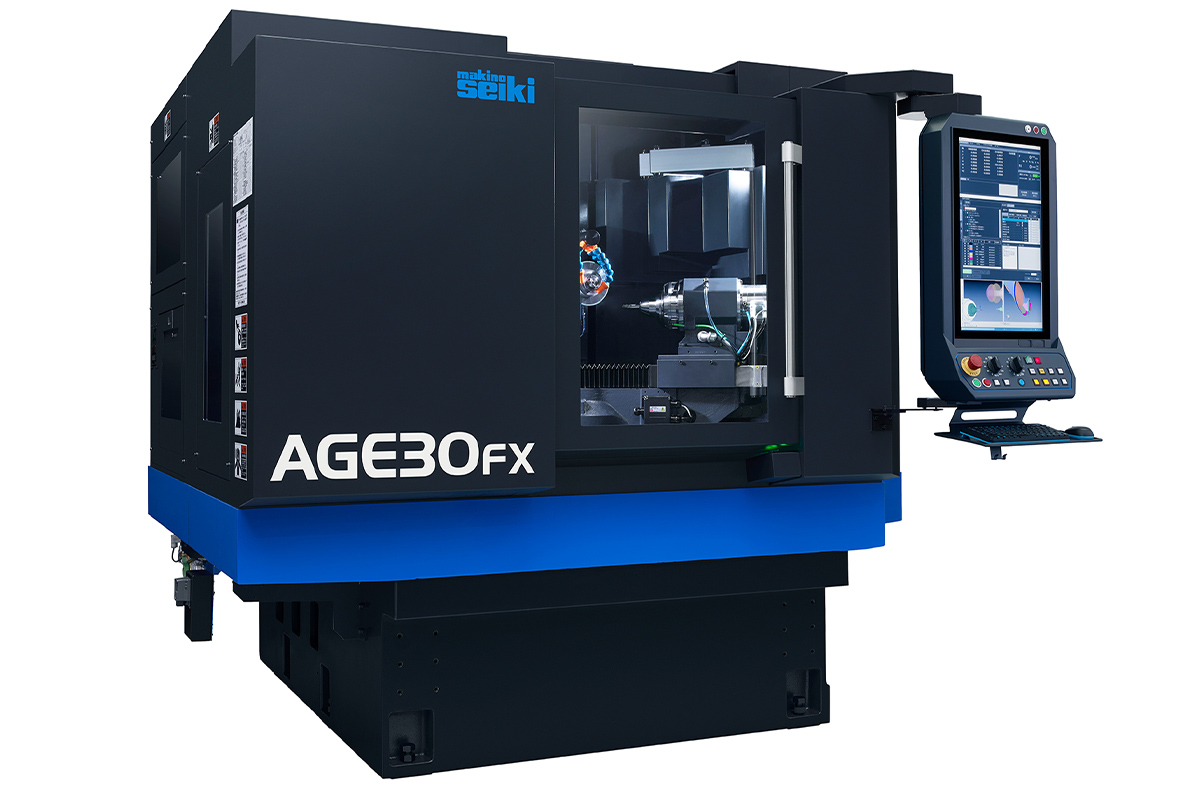 Features / Specifications
Large capacity, high speed loader
Automatic loading system accommodates maximum up to 780 workpieces. Quick workpiece supply/collect behaviour contributes to shortening cycle time.
Accommodates maximum up to 8 sets of wheel sleeves & coolant nozzle holders
Right grinding wheels and coolant nozzles can be automatically replaced at the same time according to process layouts. A large transparent window is adopted for checking machining status.
Maximum Tool Size for Grinding
Overall tool length
max.300mm
Grinding Spindle
Spindle nose taper
HSK-A50
Spindle speed
500~8000min-1
Work Head
Spindle nose taper
End face mounting, collet type